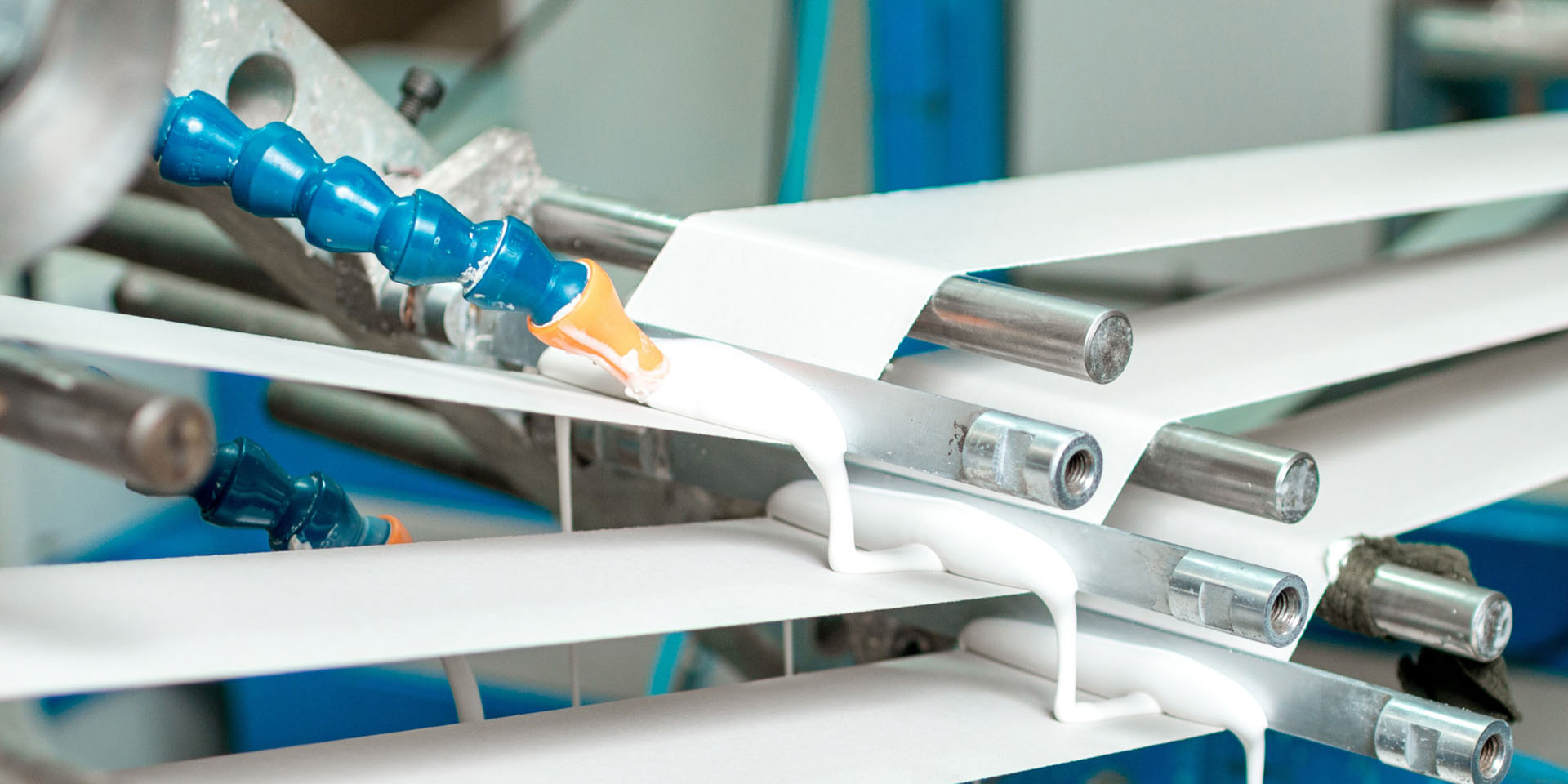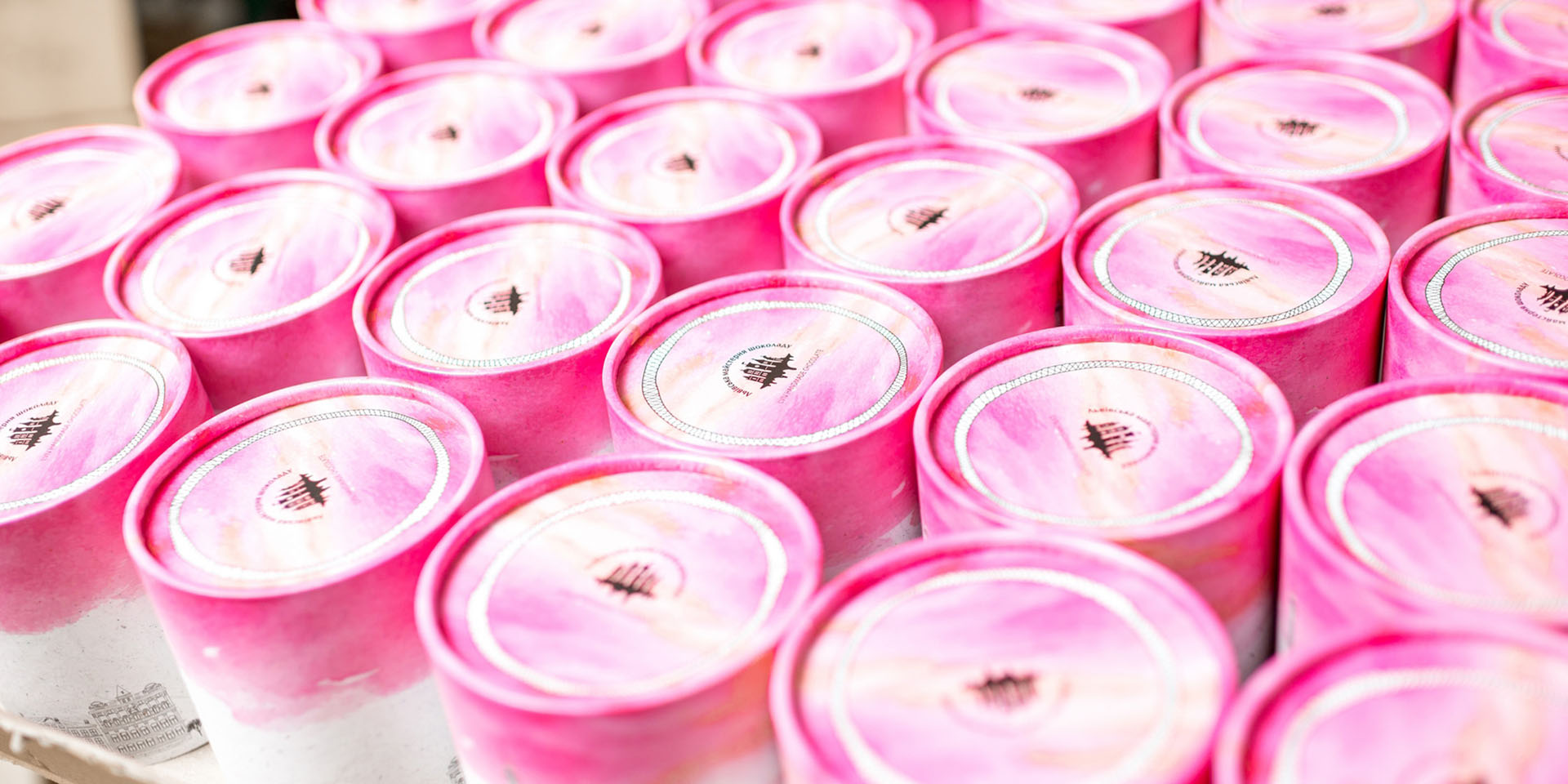 We creates paper tubes for all industries and needs. Paper tubes its one of the best for retail distribution, industrial use, shipping fnd packaging.
To ensure the durability and consistency of our products, we only use the highest quality materials.
Each tube is constructed of 100% recyclable material.
Our tubing manufacturing capabilities:
– production of the most exacting label
– inside diameter from 48 to 120 mm
– wall thickness from 0,6 to 2 mm
– Various covers and bottoms are made of cardboard, metal and plastic
– squeeze out the logo on the lid
– manufacture of various designs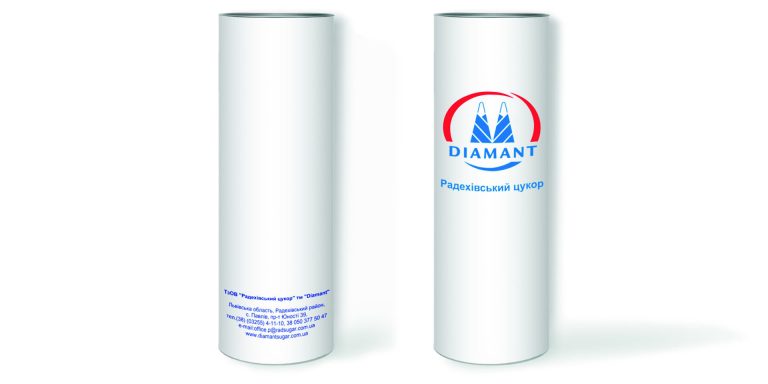 We offer paper tubes (cores) with the following dimensions:
– inner diameter, mm:     48 – 148
– thickness, mm:      0,6 – 2
– length, mm:    according to the client's order.