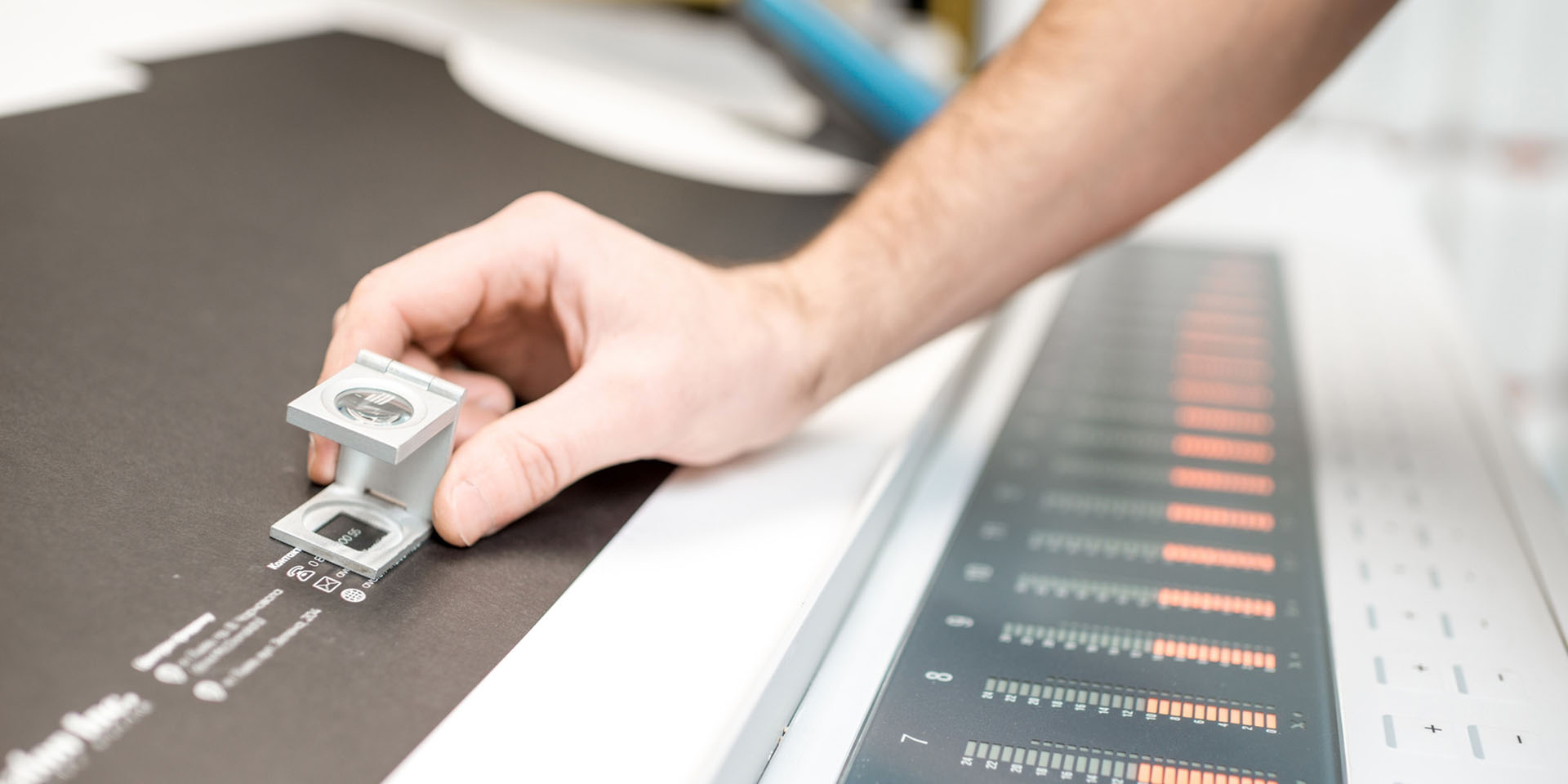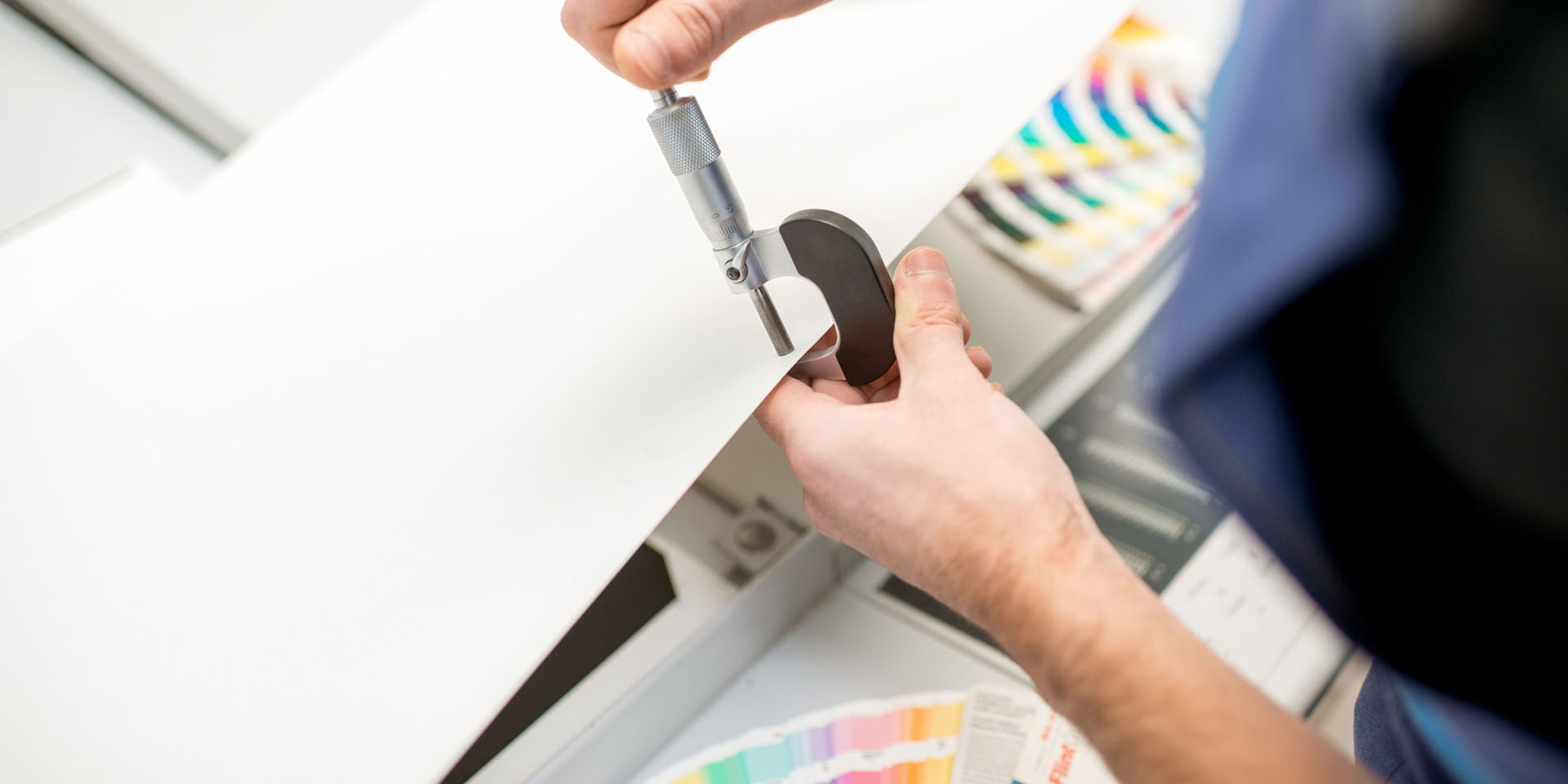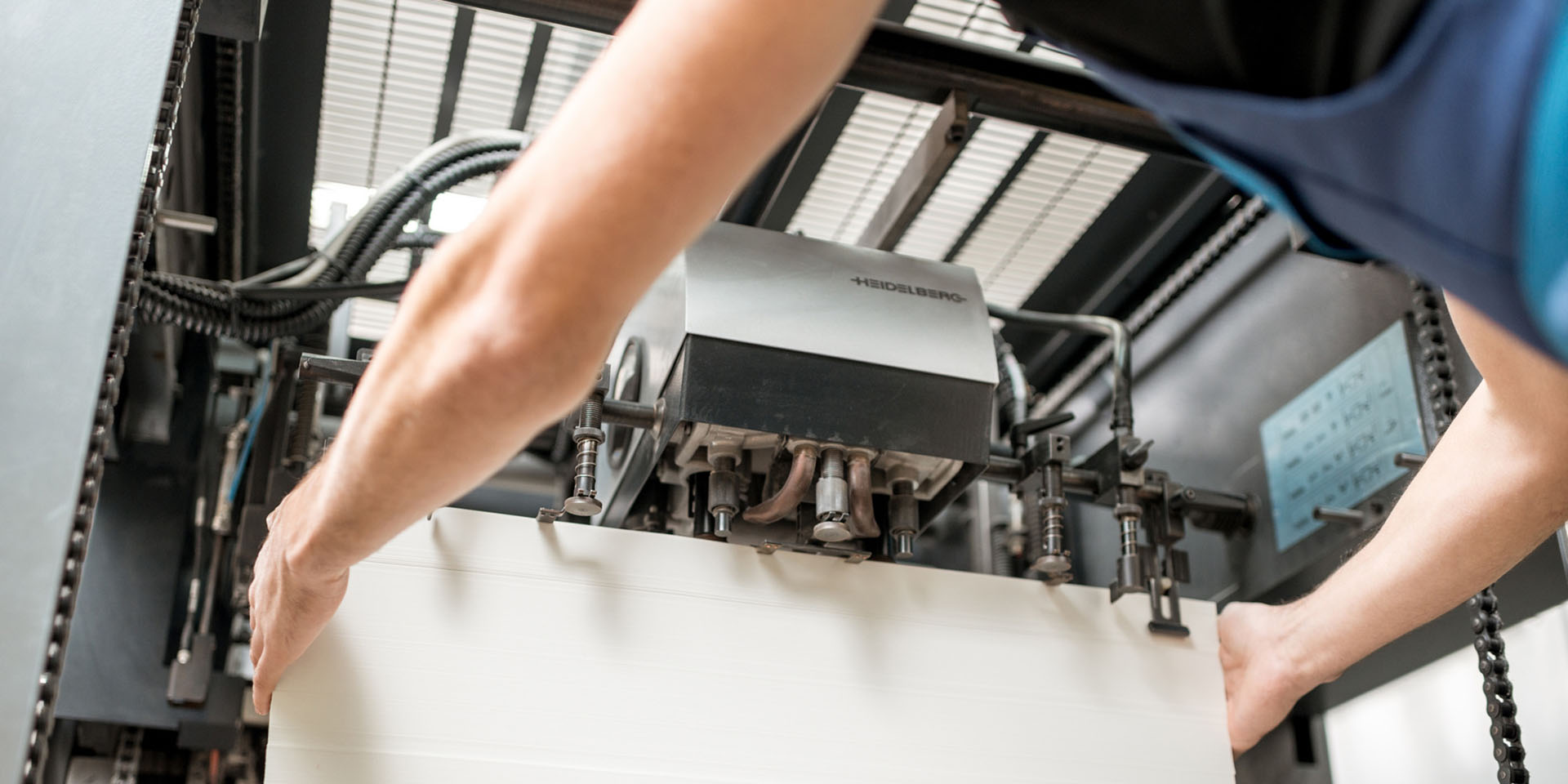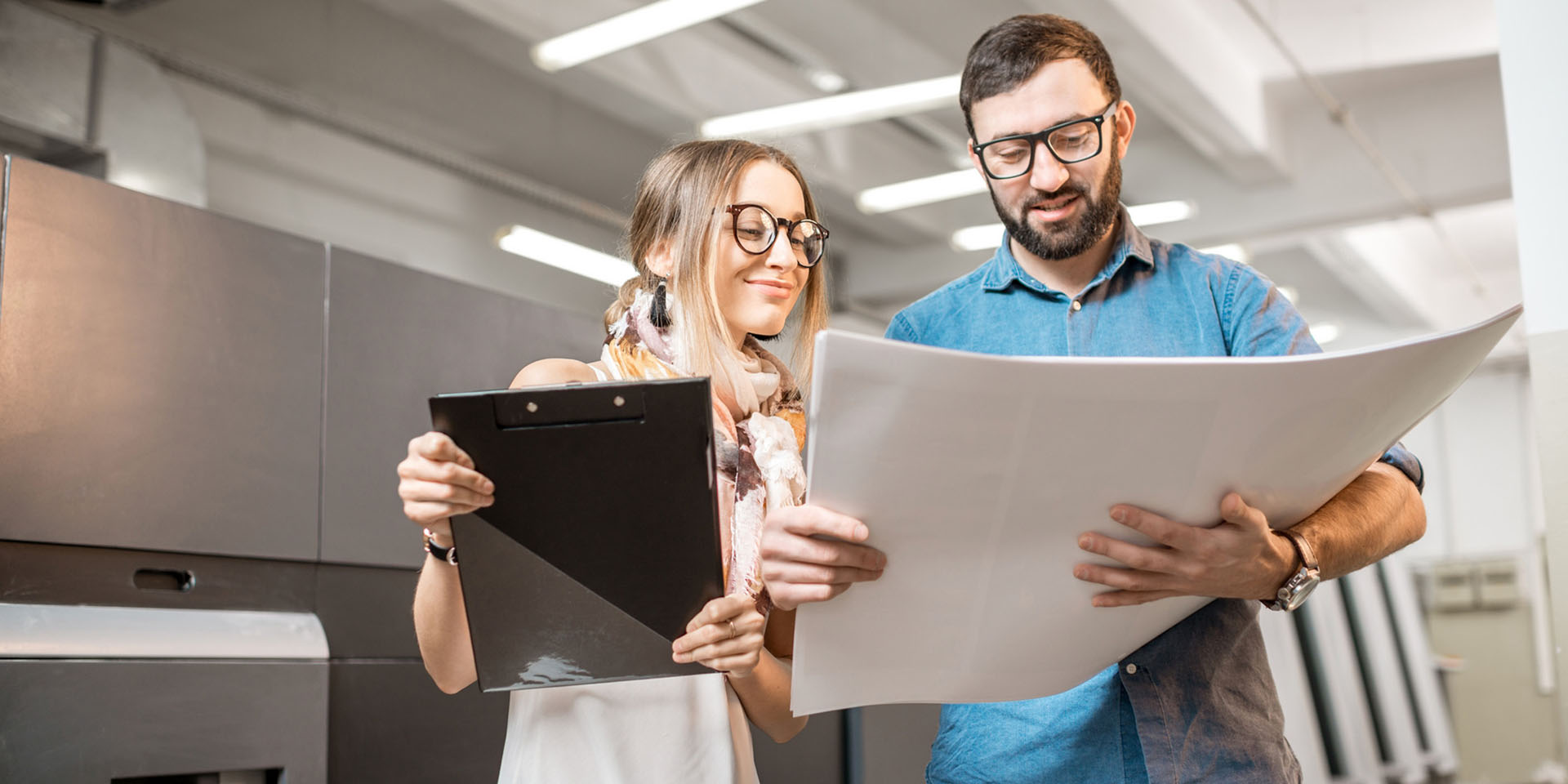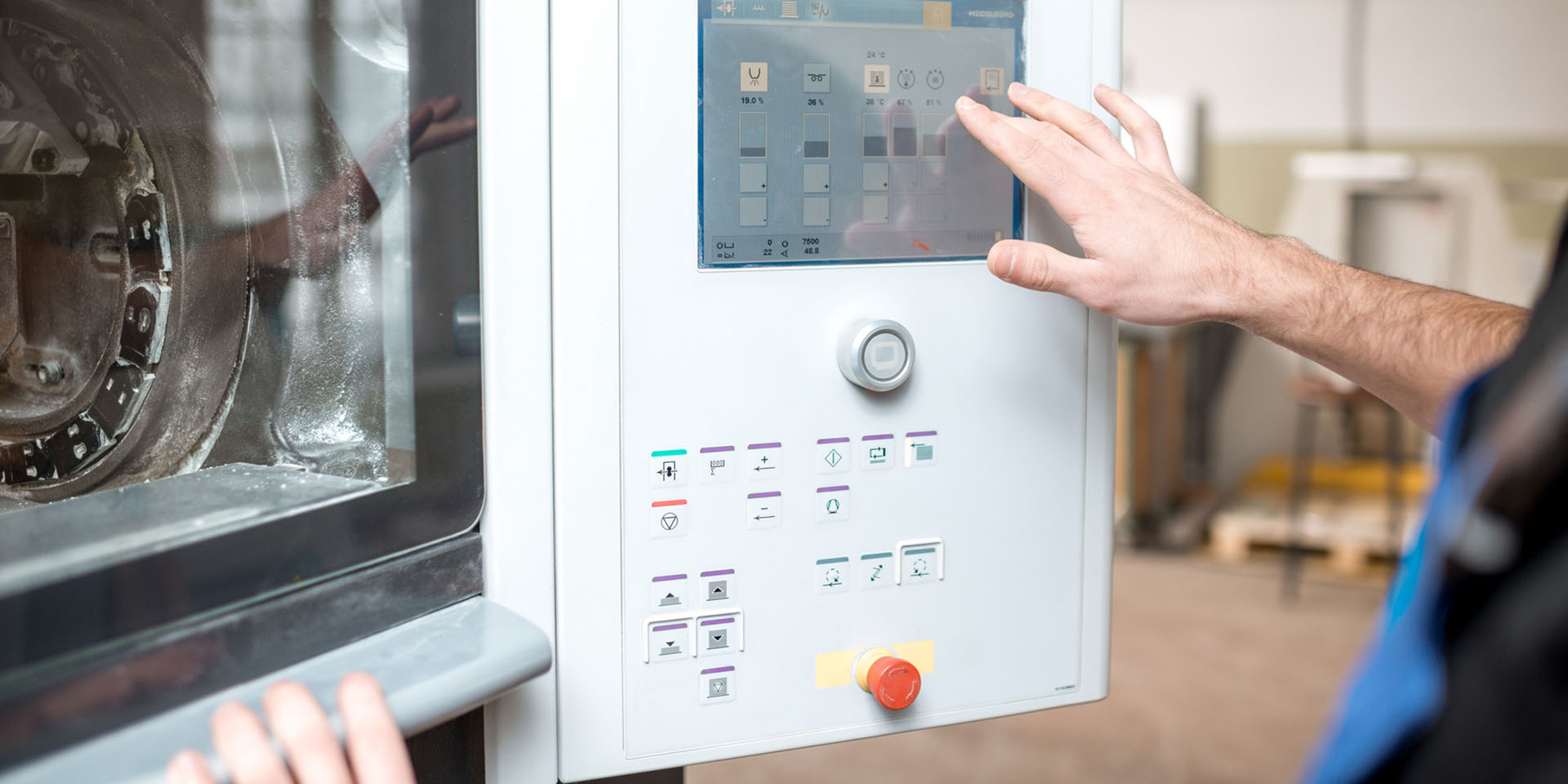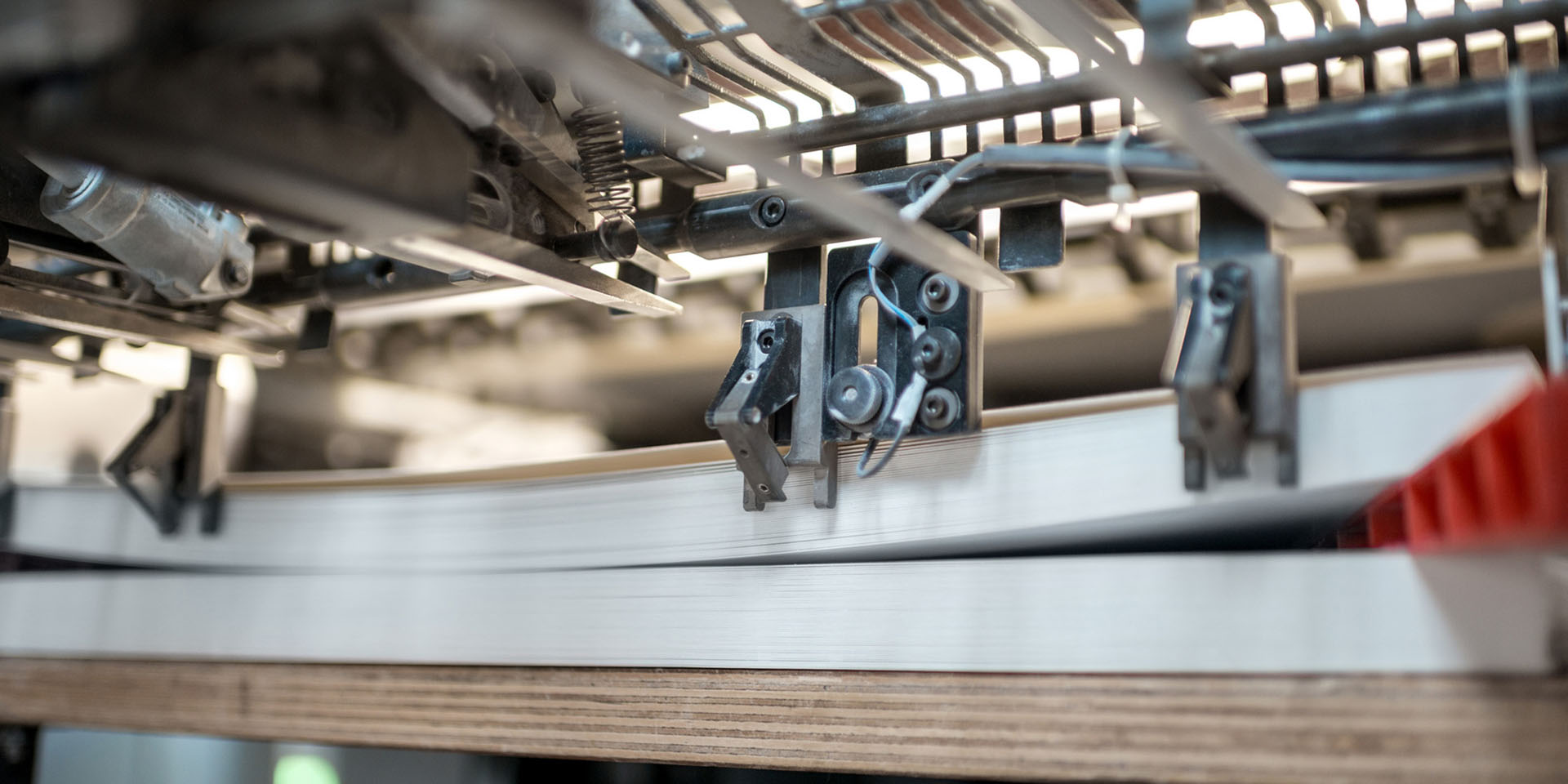 Offset printing is a classic and basic way of printing in modern printing. To date, offset printing is the leader in the printing services market due to its high quality, economy and productivity. It is widely used in its machines, devices, technologies, all the achievements of modern science. we have installed a 5-section sheet-fed offset printing machine with the lacquering function of the recognized world leader – the German concern Heidelberg.
In our production we can produce industrial batches of products with maximum efficiency and perfect quality in the shortest possible time.
B2 + 745×530 mm printing equipment is able to print full-color works at the same time using additional special pontoon inks while covering sheets of water-dispersed varnish at the same time.